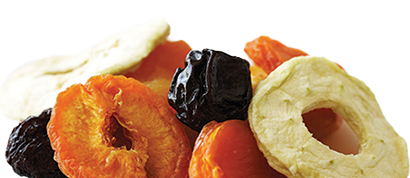 About us
Carroll Partners Group Pty Ltd was formed in January 1996, comprising Carroll Partners Pty Ltd, S&M Greco Pty Ltd and Solutions In Food Pty Ltd.We operate from our office in Brighton, Melbourne, Victoria, Australia. We are dedicated to working together with our clients to provide the highest quality services in the most timely manner for the Retailer, Wholesale, Food service, Groceries, Confectionery, Ice Cream, Biscuit and Baking sector.
Our Services
Industry Reports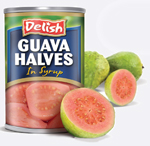 Guava's Recipe
For Guava's Whole Recipe Book Click Here (pdf 4.4MB)
Canned Guava is available to purchase from Coles supermarkets.